Free online Beginner Bellydance Course

Join my bellydance classes in Amsterdam or Online
If you want to learn to bellydance, you came to the right place. I teach bellydance classes for every level dancer (or not yet dancer) in my own Heartbeat Dance Studio in Amsterdam.   The classes are fun and challenging. You will learn bellydance techniques and general dance techniques. We will also dance to beautiful choreographies of your own level.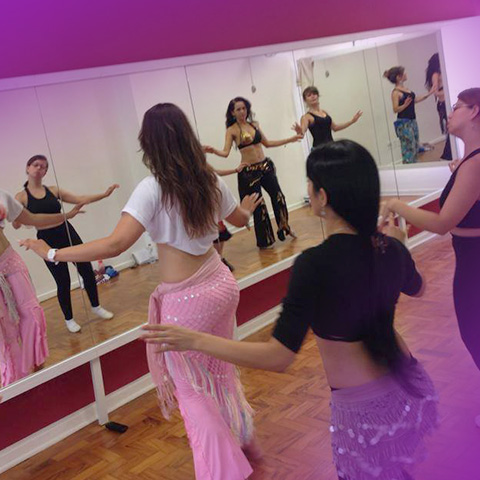 The tale of a thousand and one nights will come to live through bellydance.
I have noticed, that one can have the best technique in the world, but if one doesn't have the charisma and that bright smile that comes from within himself/herself, it is impossible to have own style and
read more
to lift the audience or share positive those vibes. That is something that must be felt. Or someone can be a great dancer, but a bad teacher. You Aisa have all those attributes, being a great dancer and amazing teacher. And besides all that you are not stuck up, instead, you are very pleasant, available, open for discussions and fun to talk to. And as a teacher I think you are wonderful, first you have a beautiful soul, it is something you can feel, then teaching us the dance, technique but also allowing us to develop our own style.
I decided to pick Aisa as my teacher because I love her style and her performances and videos really inspire me. And I did a very good choice! She helped me a lot in taking control of all movements.
read more
She's very clear in the explanations and she pays attention at all details. I love her commitment and she transmits this to the pupils as well – which is so inspiring.


Subscribe
 For dance inspiration and updates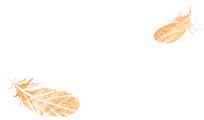 Aisa Lafour is featured on: