Free online Beginner Bellydance Course

Accelerate your learning with online private classes or private classes in Amsterdam!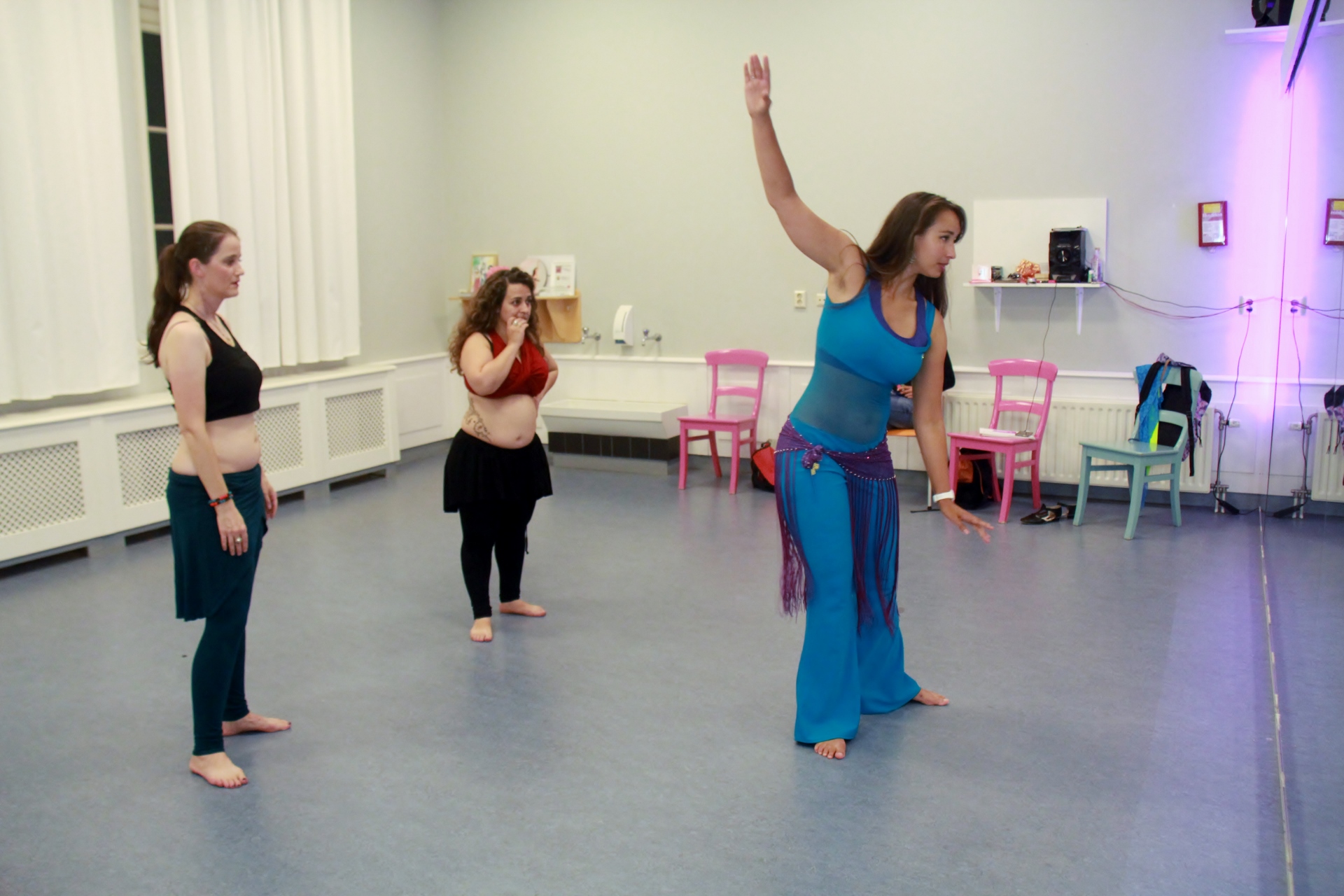 The great thing about the private sessions with Aisa is that I can focus for 100% on my personal points for improvement –

Shirley Zuhrira
I know how nervous you can get before an upcoming show. Even though you have prepared and drilled you choreography, you are still unsure if it has the quality that is needed for a great performance. You just want your dance to be perfect! What you really would like is a coach that can help you nail that performance. Even the best dancers still work with a teacher or a coach to inspire and support them in their art.
For an experienced dancer it can be difficult to find a group class that fits your needs and level. A private class is tailor made to your needs and therefore perfect to continue evolving.
But private classes are not only for advanced dancers. They're also perfect for the beginner who wants to focus on her own strengths and weaknesses and wants to bring her dancing skills to the next level quickly.
I started to give private classes a few years ago because I really love to coach a dancer to reach her full potential. I love to be able to give my 100% undivided attention to a dancer that wants to grow and flourish in her dancing.
What are we doing during private classes
During the private classes we will focus on you! We will work exactly on what you
need. We can for example work on your technique or we can prepare for a show or competition. We can create a choreography together or I can coach you on your choreography. I can also help you to refine your technique or prepare you for a dance on your wedding for example.
Private classes are:
• challenging
• inspiring
• intensive
• a lot of fun
And…
I can promise you that the classes will give you a huge boost in your development.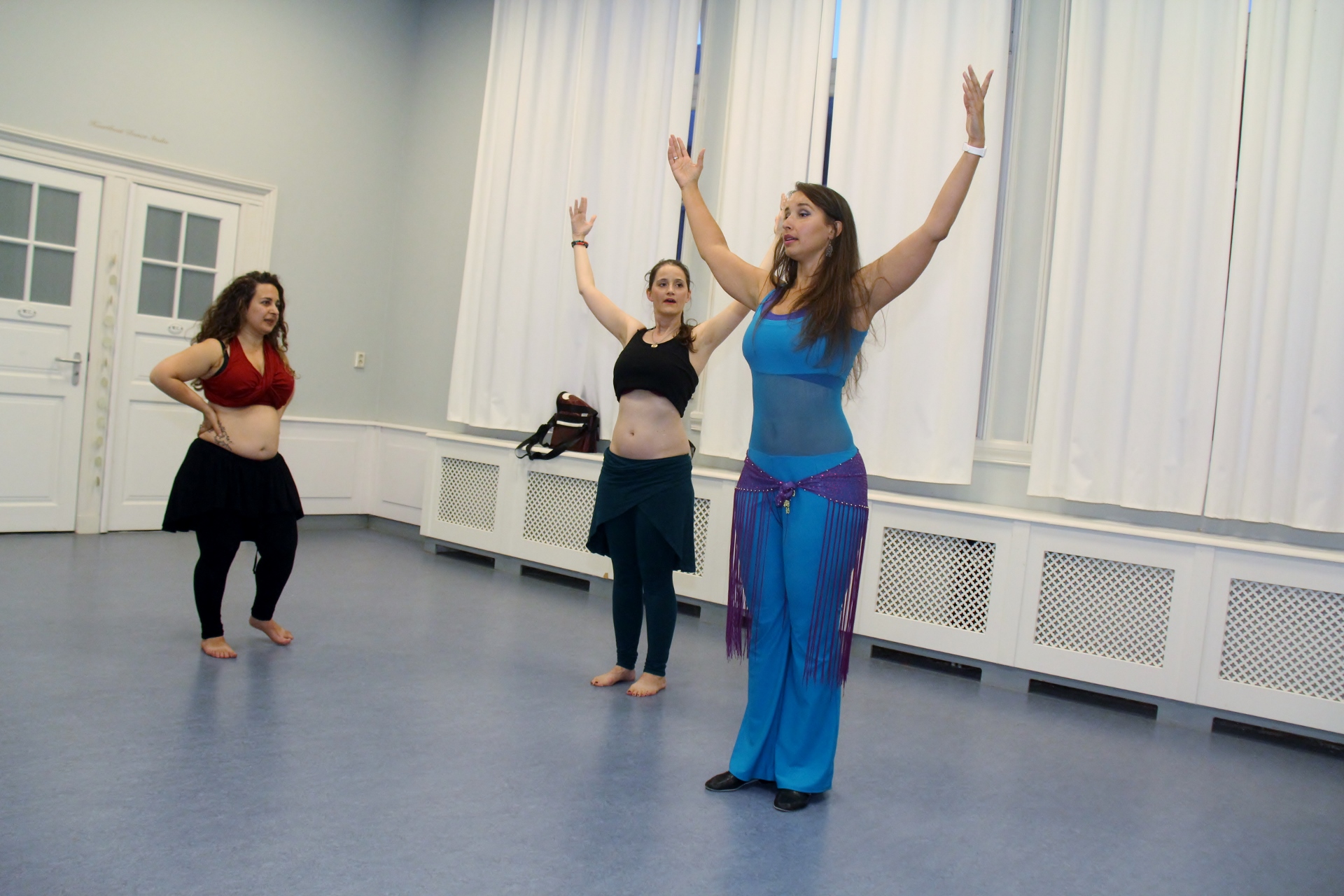 Sign up now for private classes!
Under the coaching of Aisa Lafour I experienced a lot of succes this year. Aisa is a sincere, strict and objective coach. Her strong musicality and international experience as bellydance jury make her a
read more
perfect coach to prepare bellydancers for high level competitions.  Aisa's method helps you to identify what is the best choice concerning dance style, music, costume, attributes, expression, etc. For all that I thank Aisa for guiding me and for showing me the way to succes! This year I became Benelux Bellydance Champion 2014!
Badra Falak
Founder and CEO at Dance Academy Badra Falak
The great thing about the private sessions with Aisa is that I can focus for 100% on my personal points for improvement, at my own pace. Aisa is very musical, she helps me to listen to the music in a
read more
different way and helps me to interpret it. Whatever goal you have, whether you want to focus on technique or want to participate in competitions, private lessons/coaching sessions from Aisa are really recommended for anyone who wants to bring out the best out of herself/himself!


Subscribe
 For dance inspiration and updates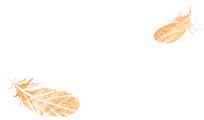 Aisa Lafour is featured on: