Free online Beginner Bellydance Course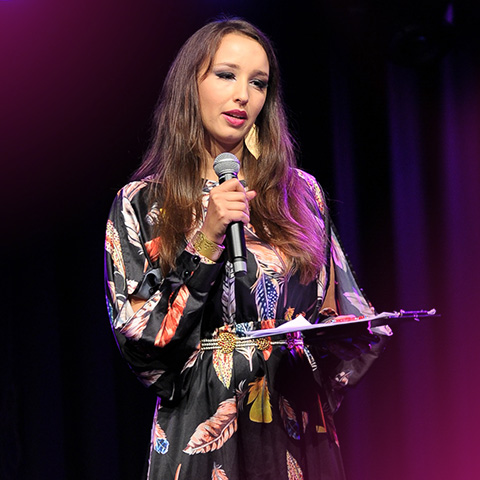 I will be happy to inspire you!
I love to inspire people and to share my story and my students story about how (belly) dance can benefit your life and your business. On the the other hand I love to teach dancers how to do business.
Dance for business and business for dancers. That's my topic.
Fill in the form to book me for a speaking engagement (at least 1 month in advance)

Now tell me about your event and I make you a custom made price offer!

Subscribe
 For dance inspiration and updates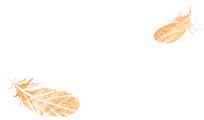 Aisa Lafour is featured on: